Welcome
Welcome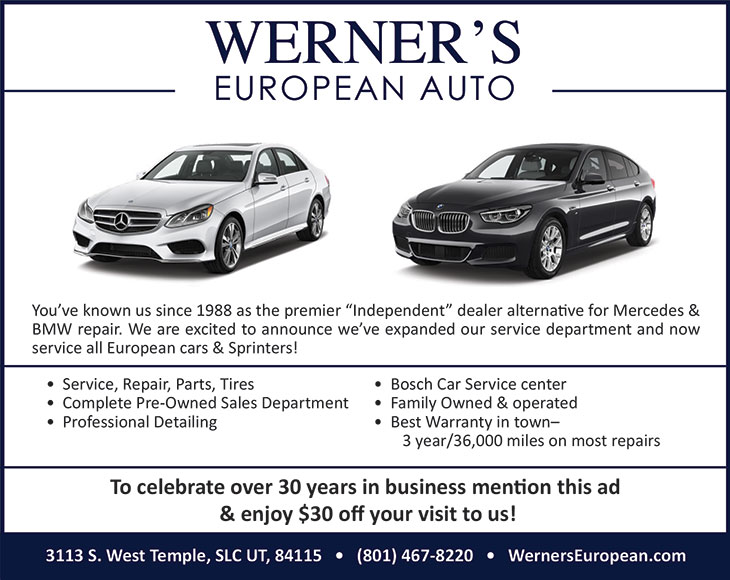 ---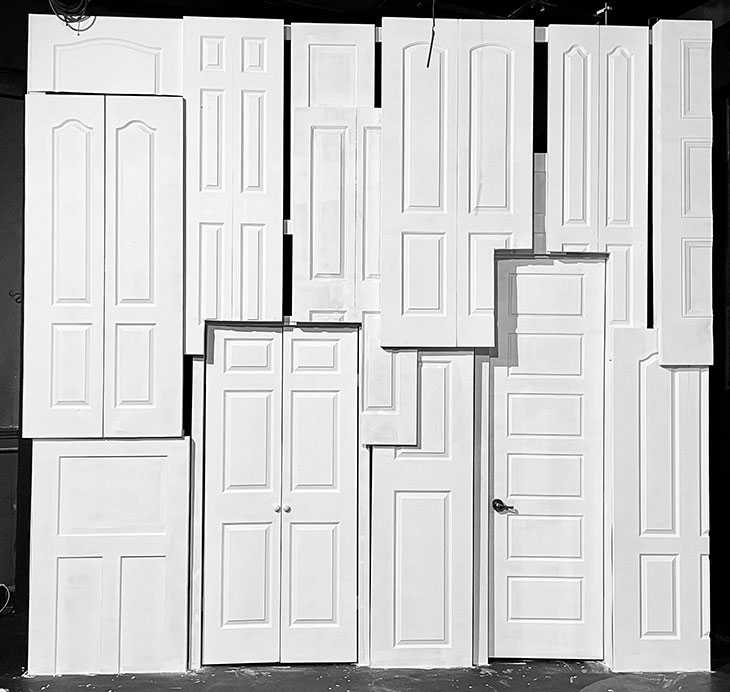 Welcome to SLAC's first production of 2022, the Utah premiere of Melissa Crespo and Sarah Saltwick's Egress. We're delighted to be bringing you a fully-realized production, just under a year after we presented a virtual reading of Egress through last year's New Play Sounding Series Festival.
Over the past two years, we've spoken about the concept of resilience many times—and our industry has seen more than its fair share of obstacles that called for such resilience as a means of survival. You are viewing Egress today (whether it be in person or on SLAC Digital) because of the fortitude of theatre artists both on and off the stage.
There are our playwrights, Melissa Crespo and Sarah Saltwick. Melissa is a multi-hyphenate theatre artist who first came to us as the Director of Charly Evon Simpson's form of a girl unknown in 2019. It was in that collaborative process that I learned she was not only a gifted director, but also an electrifying writer.
Another gifted director has come to us in the form of Colette Robert, who helmed the NPSS reading as well as this fully-staged production of Egress. Collette exemplifies patience, kindness, and a fierce intelligence. It is through her generosity of spirit that Egress soars.
Then there is this cast! We're thrilled to finally bring Reanne Acasio to Utah for Egress—although you may recall she technically made her SLAC debut (via Hawaii) during last season's Alabaster. While things haven't returned fully to normal (and what is normal ever going to be?), being able to work with Reanne in person is a marker of some form of progress, not to mention a privilege for our community. It's also a tremendous privilege to welcome back Bloody, Bloody Andrew Jackson himself, J.C. Ernst, after his many years living in New York. Rounding out the cast and making their SLAC debut is Vee Vargas, a vibrant local artist whom we are thrilled to introduce to SLAC audiences. And of course, there are our understudies: Wendy Dang, making her SLAC debut, and Topher Rasmussen, for which Egress marks his sixth SLAC production.
These artists, in addition to the skilled creative team, the SLAC staff and board, the front of house team, and the production crew are all keys to our resiliency. Of course, none of this would be possible without the resilient audience which supports us. You continue to adapt with us and for that we are forever grateful. Thank you for being part of our ecosystem—whether it be physically or from your own home.
Cheers to you in 2022,
Cynthia Fleming
Executive Artistic Director
---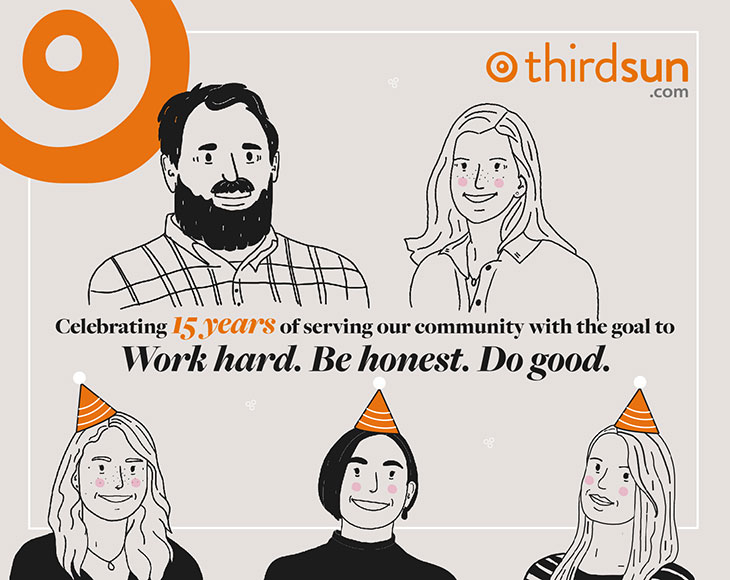 ---