Season Subscriptions
Season Subscriptions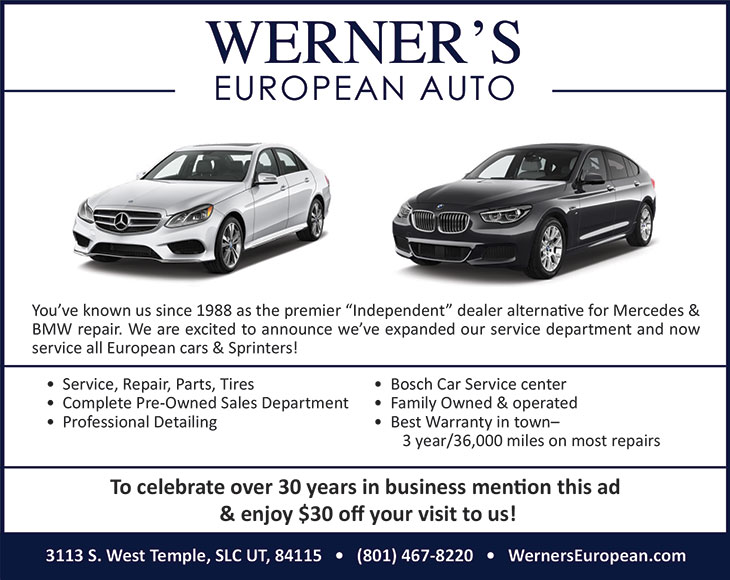 ---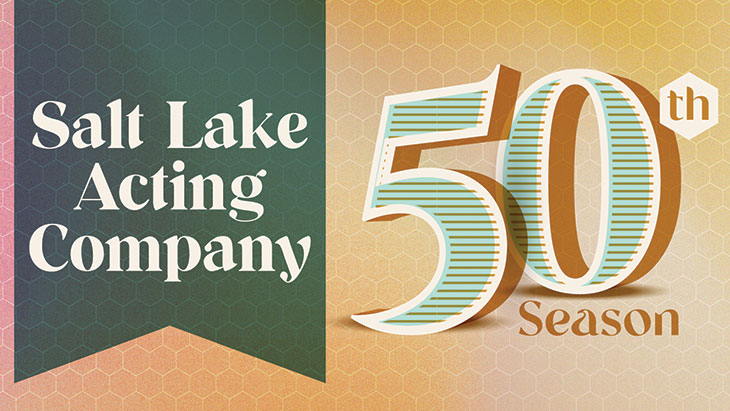 Season Subscriptions Available
Support your local theatre company—become a season subscriber!
We love to take care of our season subscribers. From easy ticket exchanges to discounts—we make going to the theatre easy, fun and affordable.
In-person subscriptions start at just $83 for the remainder of our 50th Season. Student and 30 and Under discounts are also available. Additionally, we're offering a streaming-only subscription option; $60 per household for Egress, Passing Strange, and #SLACabaret 2022. Plus, new accessible performances are available, including including Closed Captioned, Sensory Friendly, Audio Described, and ASL Interpreted.
Join us for a season of plays that you won't find anywhere else in Utah. Stop by the box office or call 801-363-7522 to subscribe to SLAC's 50th season!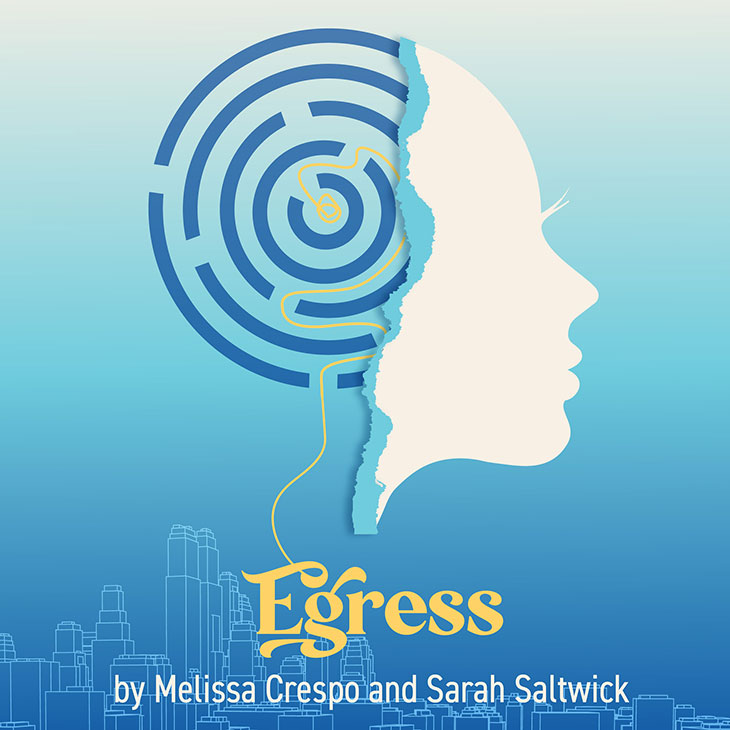 February 2 - March 6, 2022
You are an expert on safety, but you no longer feel safe. You have just moved to a small college town to teach architecture, but you realize that your nightmares have followed you. And now, uncertainty lies around every corner. Egress is a provocative psychological thriller that draws us into the mind of a woman struggling to face her fears.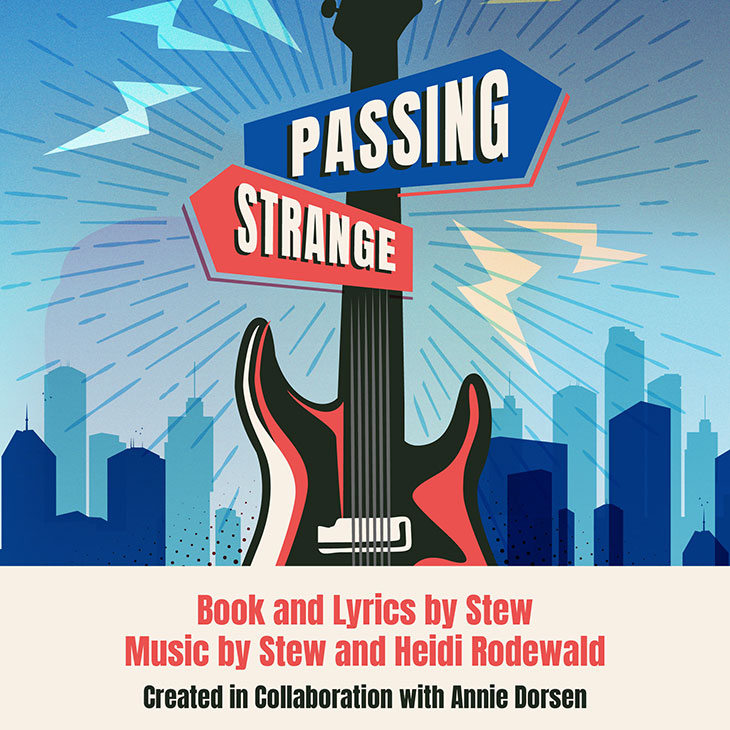 **April 6 - May 15, 2022**
Join SLAC for a Utah premiere nearly 15 years in the making! A 2008 Tony Award and Drama Desk winner, Passing Strange is a poignant, one-of-a-kind storytelling experience. Through powerful music and soulful lyrics, Passing Strange transcends theatrical genres and follows a Black artist simply referred to as "The Youth" around the world on a bohemian journey of self-discovery. Don't miss this rarely-produced gem from the brilliant minds of Stew, Heidi Rodewald, and Annie Dorsen.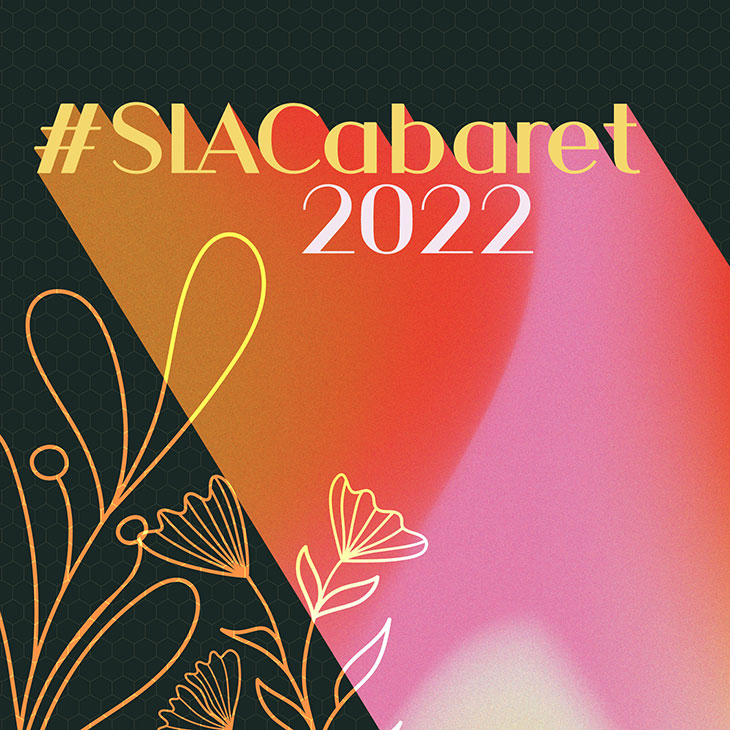 **July 13 - August 21, 2022**
Summer fun returns to SLAC with the second iteration of #SLACabaret. What will be in store? Only the stranger-than-fiction news cycle will tell. One thing is for sure: laughter and celebration will once again take center stage. Don't miss it!
---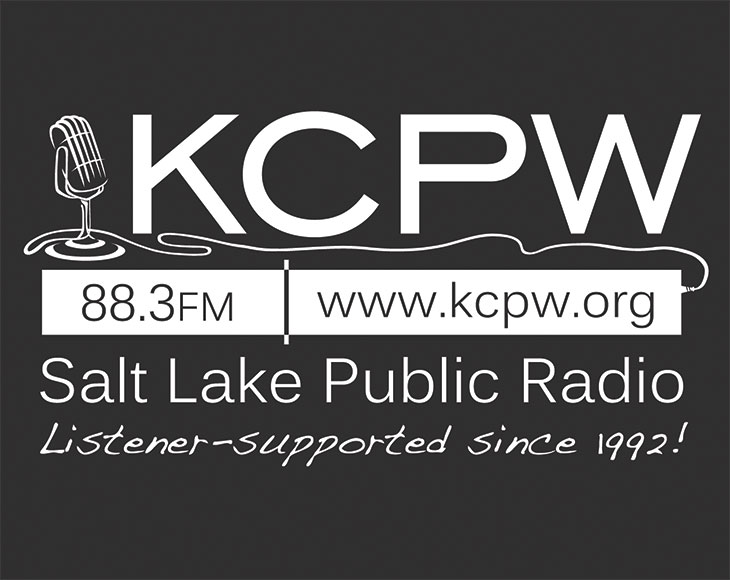 ---