Welcome
Welcome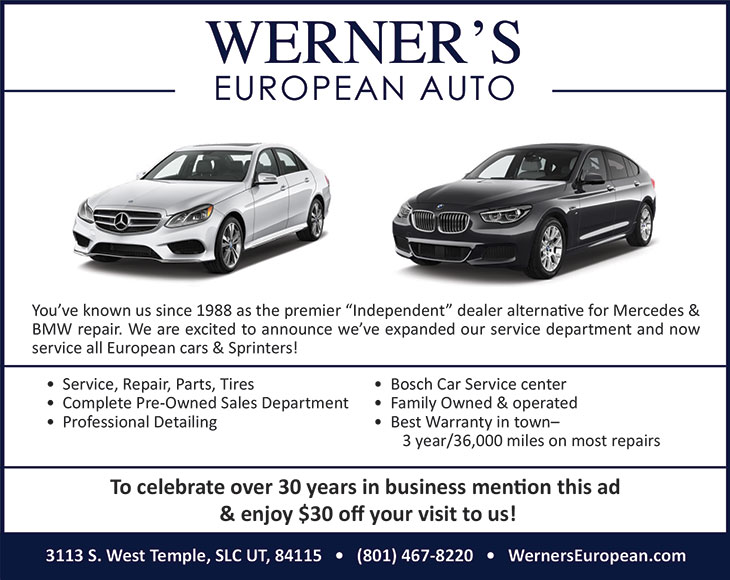 ---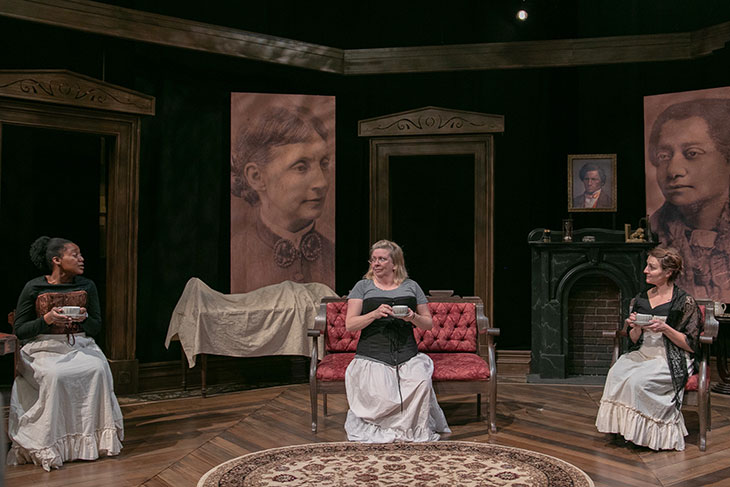 Dear SLAC Subscribers and Community,
Nearly 19 months and countless postponements later, I'm absolutely delighted to write the following words: Welcome, dear friends, to the world premiere of Elaine Jarvik's Four Women Talking About the Man Under the Sheet.
For this particular piece, the final timing seems like fate. While the core of the play that was to open in March 2020 is the same, it's now a much stronger piece. So much has occurred in our world that has influenced the revisions to Elaine's play. We as a theatre industry have finally acknowledged inequities present at all levels, and SLAC is making meaningful strides toward a better future for all who work and enjoy theatre here.
As an audience member, we hope you'll be entertained and artistically inspired by this production and that you'll continue to support us in bringing exciting, thought-provoking theatre to Utah audiences. Four Women Talking About the Man Under the Sheet officially kicks off our 50th Season, and we hope you'll consider joining us for the full line-up as a subscriber. The full lineup can be found elsewhere in this program.
Finally, thank you for being here. Thank you for being responsible in your arts patronage, for doing your part to be vaccinated against COVID-19, for your patience with us as we readied this production for audiences, and for your fellowship.
With gratitude,
Cynthia Fleming
Executive Artistic Director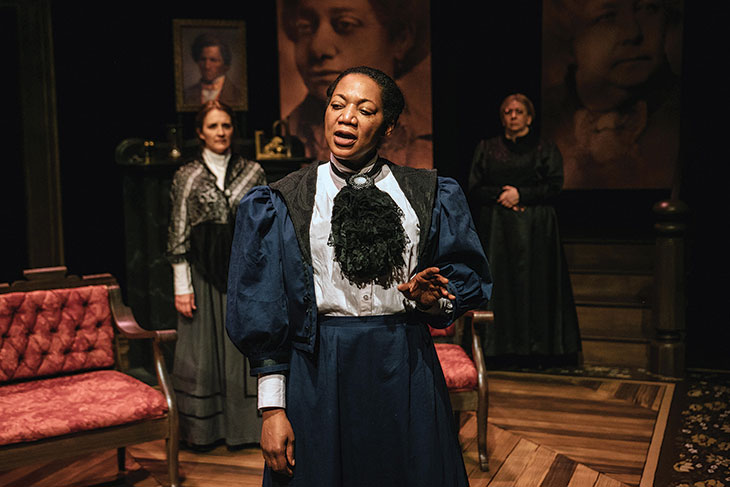 ---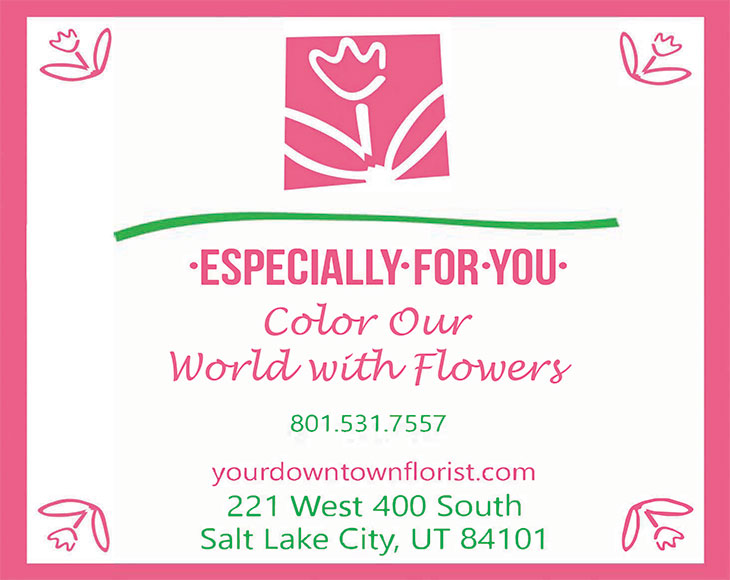 ---