Welcome
Welcome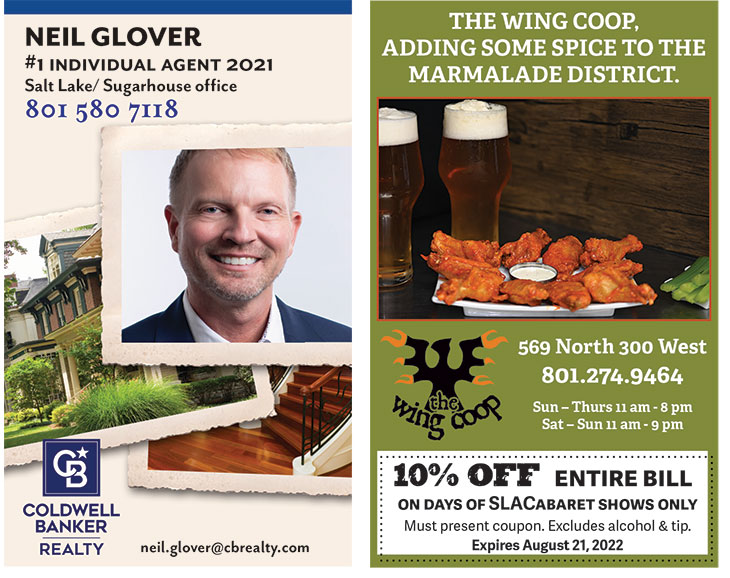 ---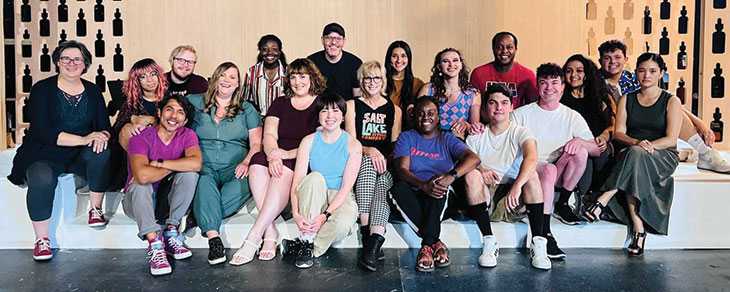 On behalf of the board, staff, and artists at Salt Lake Acting Company, we want to thank you from the bottom of our hearts for joining us for SLACabaret! We couldn't be more excited to see you back in the theatre with your picnics in hand.
For those of you who are joining us as subscribers, you mean everything to us. Your support allows us to do what we do best–produce cutting-edge, brave productions and contribute meaningfully to our community through arts education, new play development, and community engagement.
If you are not yet a subscriber, please join us! Not only will you see four/five incredible productions throughout the year, but you'll also be supporting our work off-stage. Our Title I Arts Education Program gives over 6,000 Title I schoolchildren the opportunity to see our children's show free of charge with their classmates. Our Professional Theatre Program trains the next generation of theatre artists through mentorships; SLAC's Understudy Program expands our ability to hire and nourish emerging and established actors. Our New Play Sounding Series is one of SLAC's flagship new play development programs. It gives playwrights the time and resources to hear their work with professional actors, directors, and, ultimately, in front of our savvy new play audience. Your support allows us to take our work off-stage and into the community, partner with non-profits, and say "yes" as often as possible.
We are so happy you are here. Gathering again and celebrating with you is a dream come true.
Cheers to joyful expectations,
Cynthia
Executive Artistic Director
---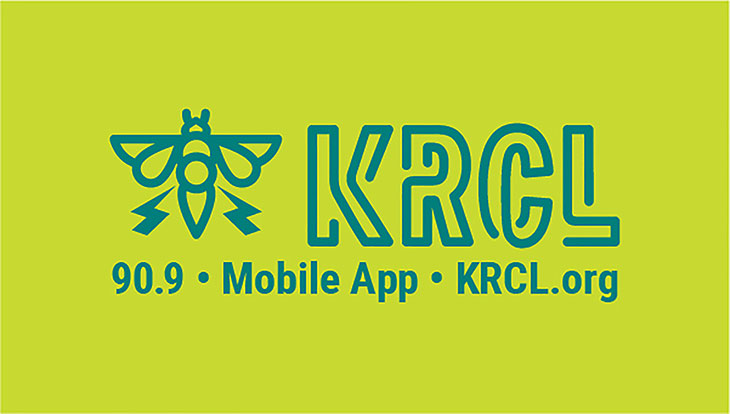 ---