Acknowledgements 2020/2021
Acknowledgements 2020/2021
---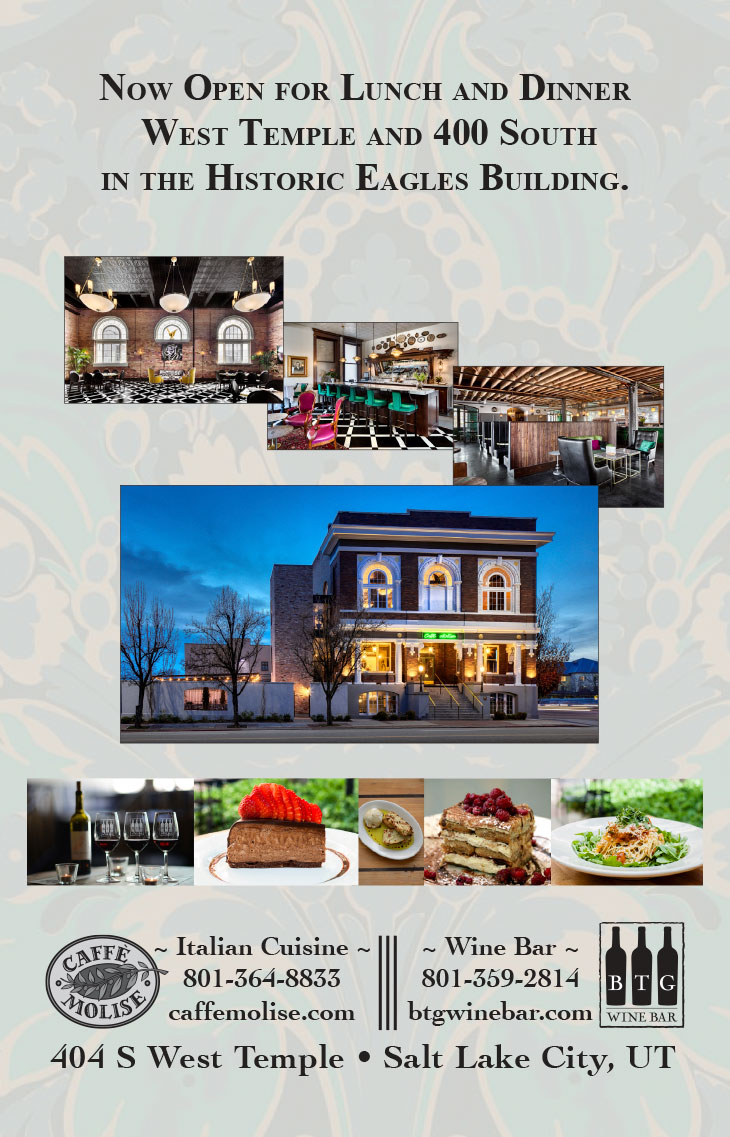 Ad
---
Salt Lake Acting Company gratefully acknowledges the following foundations and government agencies for their very generous sponsorship. Their support is truly essential to SLAC's vitality and success.
Foundation and Government Support
Salt Lake County Zoo, Arts & Parks Program
The Shubert Foundation
National Endowment for the Arts
Utah Division of Arts and Museums | Utah Legislature
Emma Eccles Jones Foundation
George S. & Dolores Doré Eccles Foundation
Terence Kearns Stephens Charitable Fund
Anonymous
B.W. Bastian Foundation
John & Marcia Price Family Foundation
Salt Lake City Arts Council
Marriner S. Eccles Foundation
National New Play Network
Mccarthey Family Foundation
Lawrence T. & Janet T. Dee Foundation
Jarvis & Constance Doctorow Family Foundation
S.J. & Jessie E. Quinney Foundation
Henry W. & Leslie M. Eskuche Foundation
Utah Humanities
---
Salt Lake Acting Company sincerely thanks the following Corporate Partners who make the 2020/2021 Season possible:
1Wire
Albion Financial Group
Amazon Smile
Dorsey & Whitney Foundation
Especially For You
Henries Dry Cleaning
Mazza
Mills Publishing, Inc
Njra Architects
Red Rock Brewing Company
Salt Lake Film Society
Salt Lake Roasting Company
Smith's Food & Drug Stores
U.S. Bank Foundation
Veterinary Orthopedic Services

This project is supported in part by Salt Lake County's Zoo Arts and Parks program, Utah Division of Arts and Museums, with funding from the State of Utah and the Salt Lake City Arts Council.
---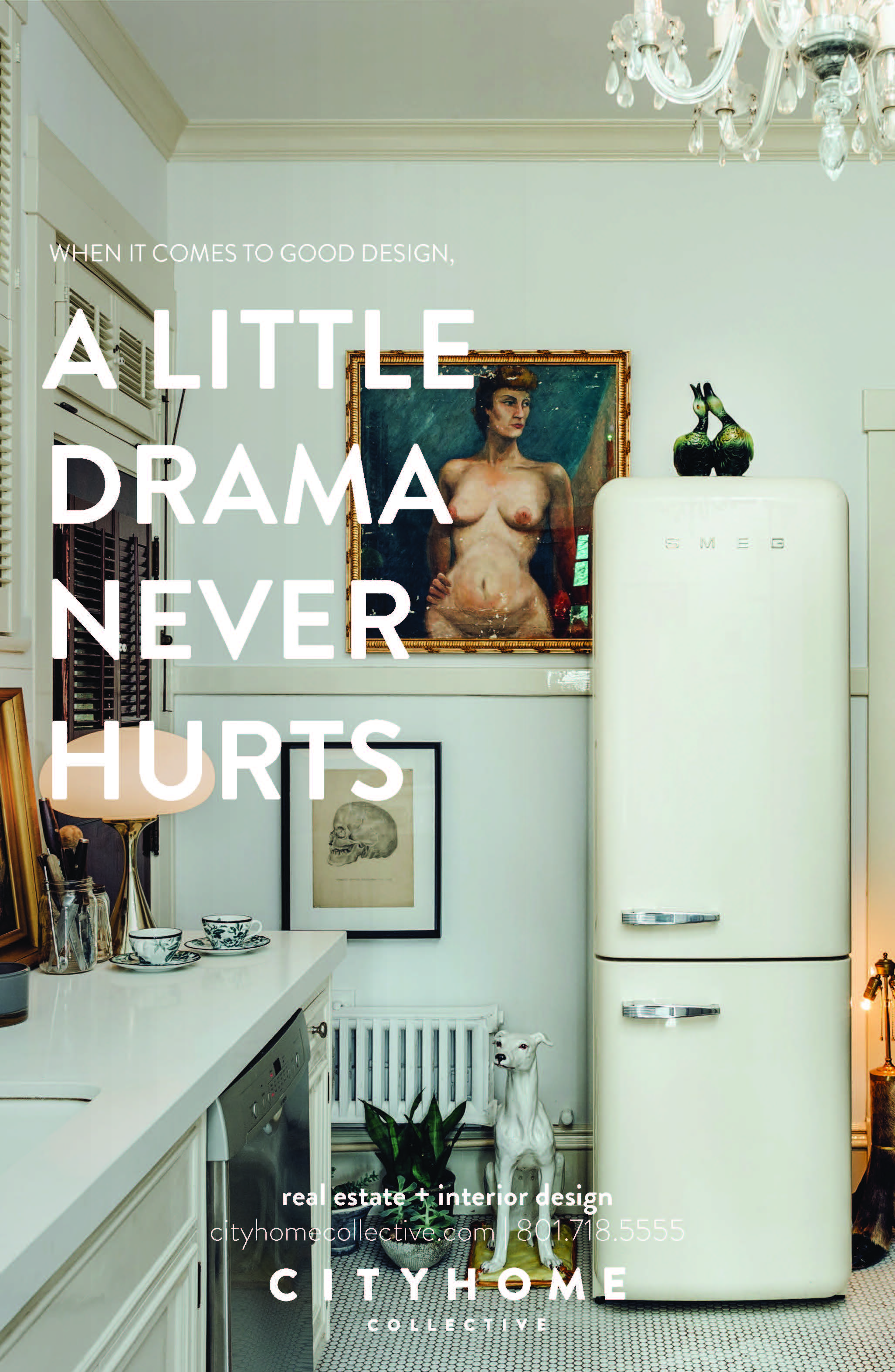 Ad
---