For Our Audience.
For Our Audience.
---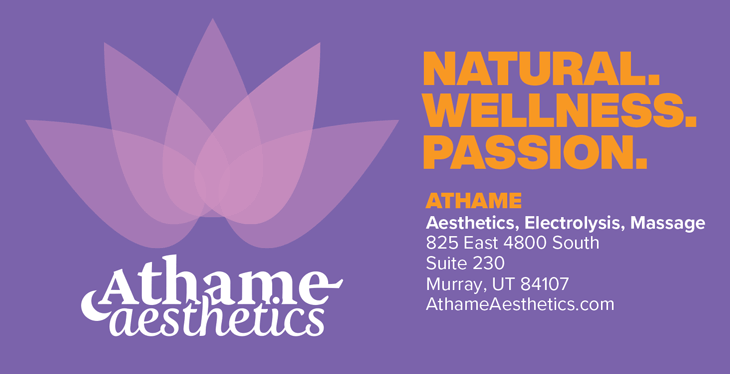 Ad
---
Your presence at Salt Lake Acting Company is met with sincere gratitude. You make everything possible.
Tickets:
For tickets call the SLAC Box Office at 801-363-7522 or visit us online at saltlakeactingcompany. org. Remote box office hours are Monday-Friday 11am-5pm, with extended hours and in-person availability during run of show.
Ticket Exchanges:
Season Subscribers can always exchange their tickets, and it's free! Just call 801-363-7522.
Group Sales:
Discounts are available to groups of 10 or more. Call 801-363-7522 to discuss seating availability or email natalie@saltlakeactingcompany.org for your party. We'd love to take care of you and your friends.
Emergency Exits:
Please identify the exit closest to your seat in case of emergency.
Late Patrons:
Late patrons will be seated by the House Manager during the first appropriate break.
Wheelchair Accessibility:
The upstairs theatre is not currently wheelchair accessible, please call for further details. An ADA approved restroom is available in the lobby.
The use of film, video or audio recording equipment in the theatre during a performance is expressly prohibited. Please turn off all cell phones.
PLEASE NOTE: Proof of full vaccination is mandatory for in-person attendance. All patrons will be required to show photo ID and an original (or facsimile) vaccination card in order to enter the building. Once inside the space, masks will be optional, per CDC and Actors' Equity guidelines.
---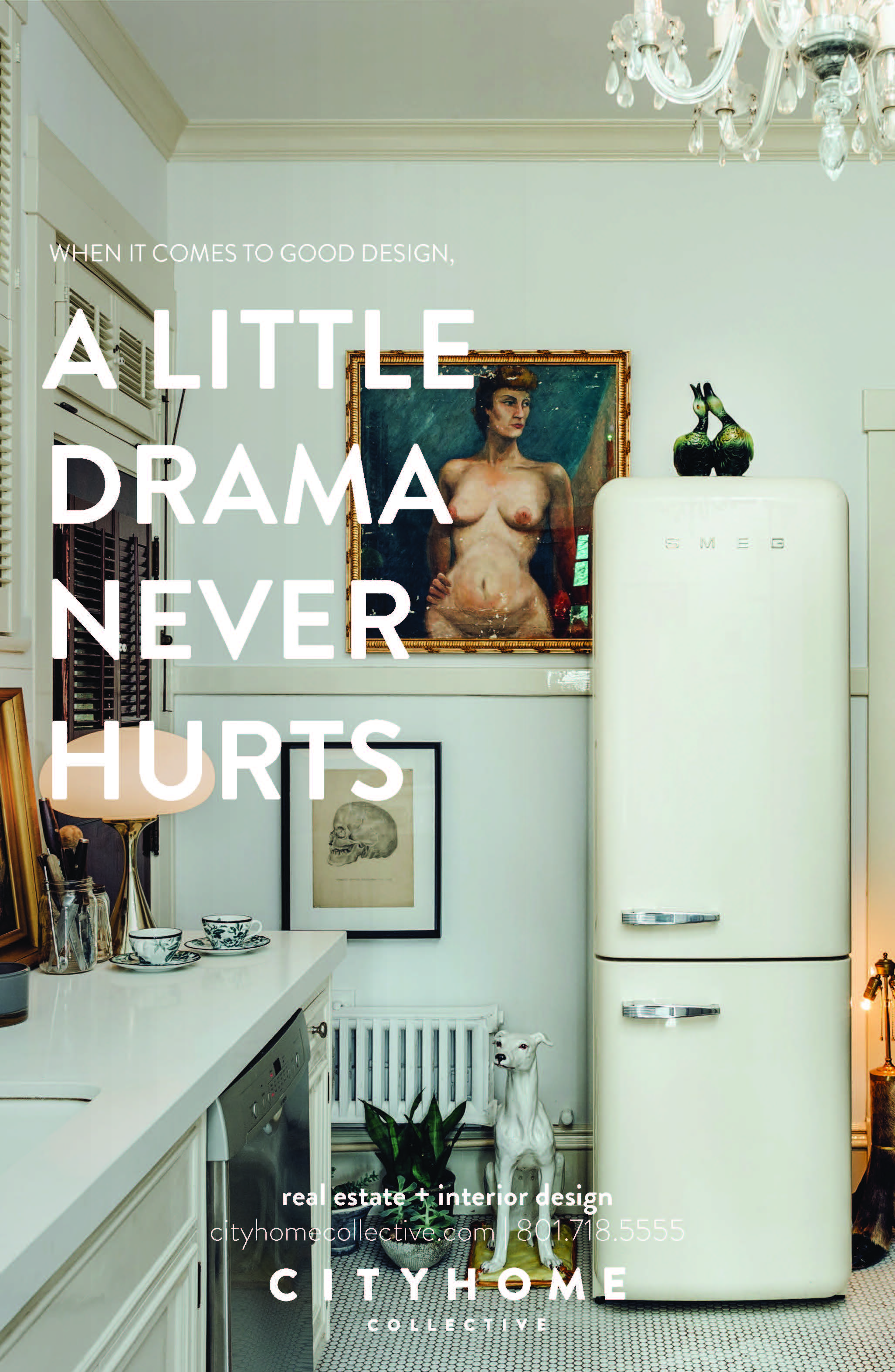 Ad
---