Welcome
Welcome
---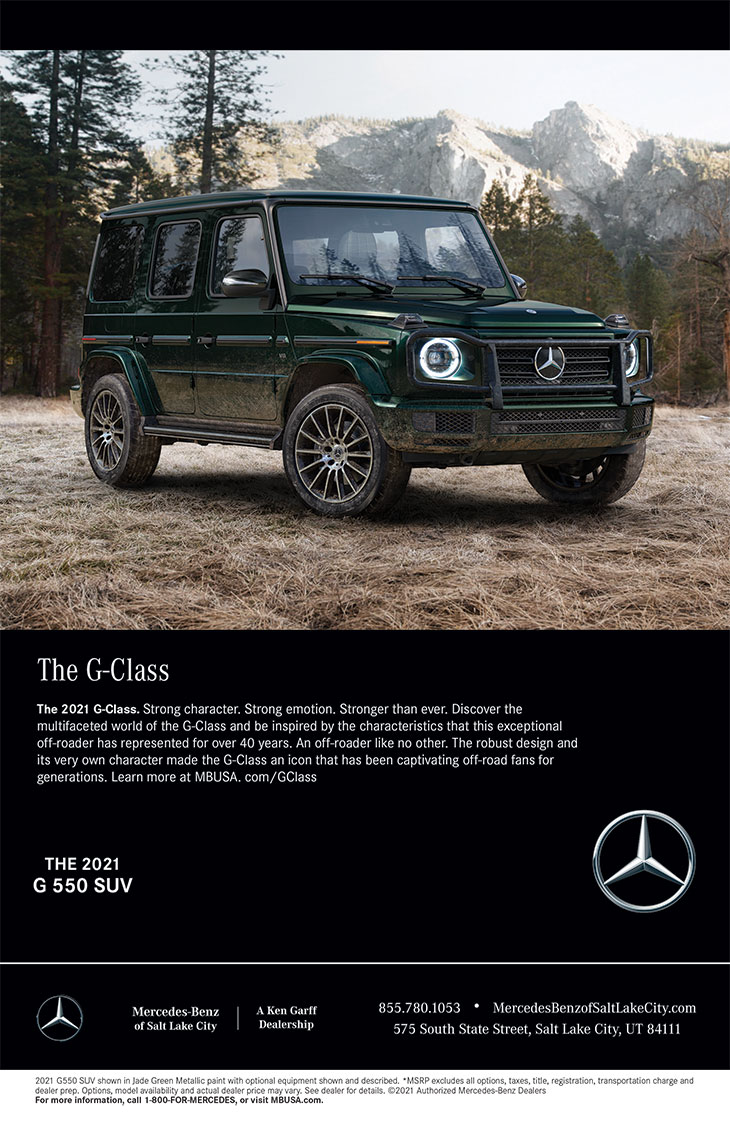 Ad
---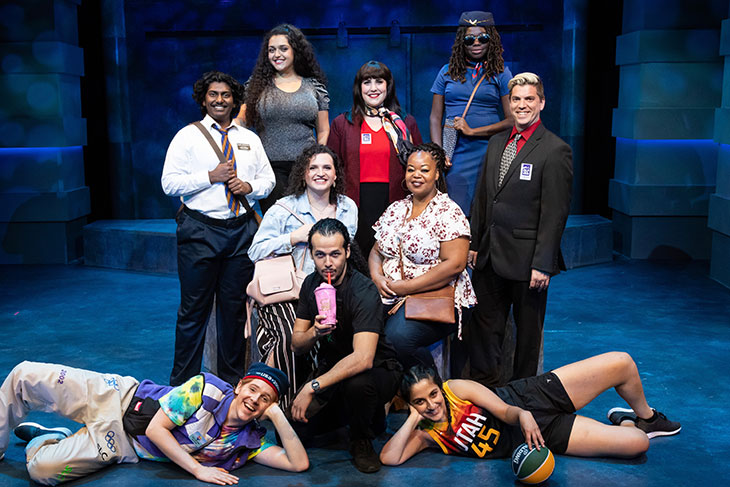 Welcome to the world premiere of #SLACabaret, Salt Lake Acting Company's fresh take on the Beehive State. As we finally gather in person, it's a time to celebrate—now, more than ever—"Community Over Everything." I may have run out of ways to describe what we've collectively lived through this past year-and-a-half, but I will never stop expressing gratitude on behalf of SLAC to the community that kept us thriving during 2020 and 2021.
As you've undoubtedly seen upon arrival to the theatre, we've stayed busy during our temporary closure. Thanks to Third Sun Productions, ASSIST Community Design Center, Maddox Construction, and of course cityhomeCOLLECTIVE for their partnership in making SLAC a more beautiful—and most importantly—a more accessible place. We thank you for pardoning our dust during this "scene change" and we can't wait to unveil the finished product to you later this fall.
You will also see, from our work onstage, that the heart of Salt Lake Acting Company still beats the same, but that heart is stronger. We're stronger for the resilience shown by SLAC's community: its board, staff, artists, and patrons alike. We're stronger because the world is changing and we as a theatre company are embracing those changes with open arms.
Please consider joining us as a 50th Season subscriber. We're honored to bring you the long-awaited and much-rescheduled Four Women Talking About the Man Under the Sheet, as well as the long-overdue Utah premiere of 7-time Tony nominee Passing Strange. Both of these productions need and deserve a Utah audience.
We're honored to continue to nurture new works into full productions with Egress, which many of you experienced virtually during our New Play Sounding Series Festival. We're also honored to return to bringing K-2nd graders and Utah families professional children's theatre with Elephant & Piggie's "We Are in a Play!".
Finally, we're honored to have YOU in our audience today. What lessons will come out of these past 18 months? I don't think we fully understand, and won't for a long time. But I do know that we will all look back on this time and our upcoming season as landmark moments in our lives. May our shared experiences forever hold a place in our hearts and provide a better way forward as a community. It is in that spirit that we bring you #SLACabaret.
With love and gratitude,
Cynthia Fleming
Executive Artistic Director
---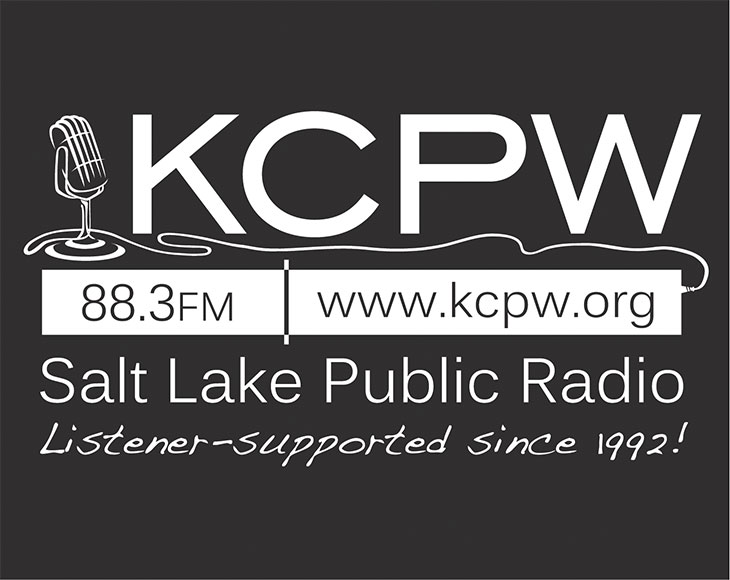 Ad
---