Season Subscriptions
Season Subscriptions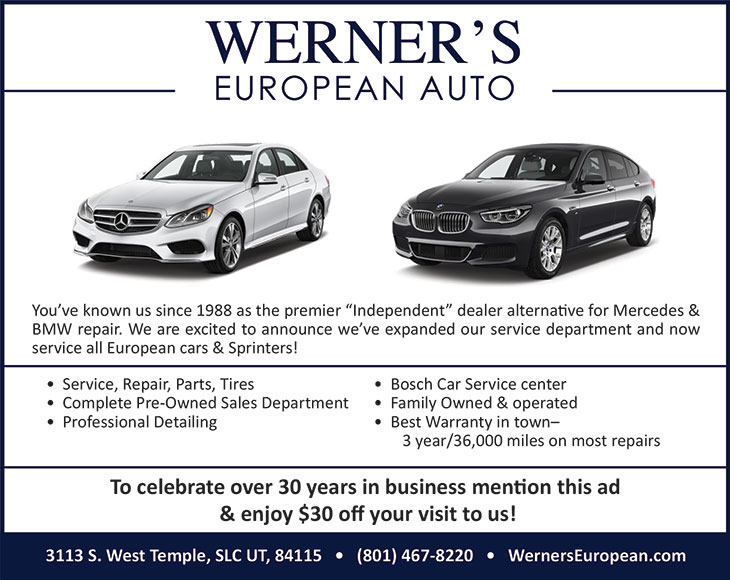 ---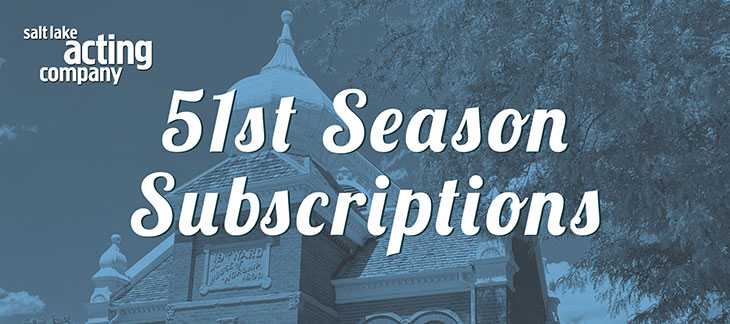 Support your local theatre company—become a season subscriber! Season subscriptions for our 22-23 season are now available.
Subscriptions start at just $103 for 4-play season, including #SLACabaret 2023. Student and 30/Under discounts available. Plus, accessible performance subscriptions are available including Closed Captioned, Sensory Sensitive, Audio Described, and ASL Interpreted.
We love to take care of our season subscribers. From easy ticket exchanges to discounts—we make going to the theatre easy, fun and affordable.
Join us for a season of plays that you won't find anywhere else in Utah. Stop by the box office or call 801-363-7522 to subscribe to SLAC's 51st season!
---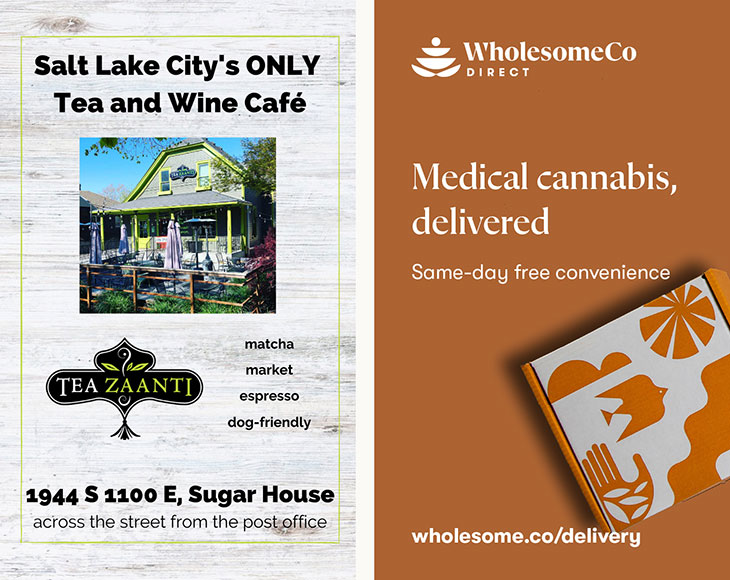 ---