Welcome
Welcome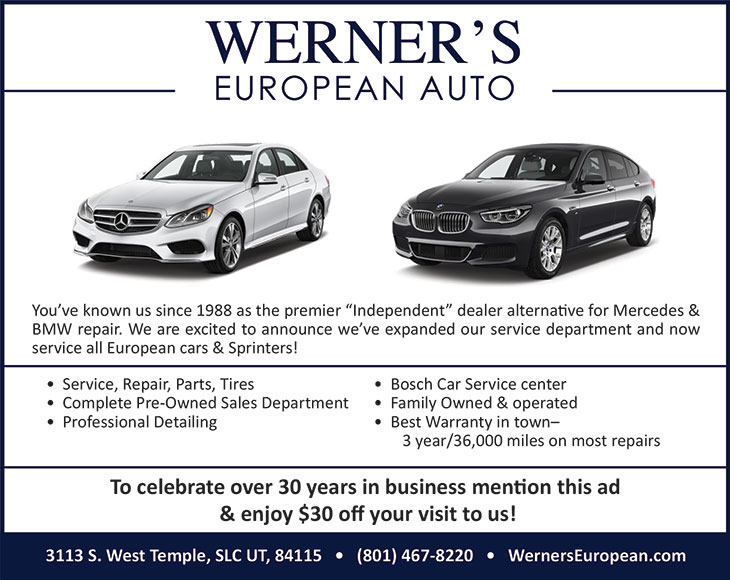 ---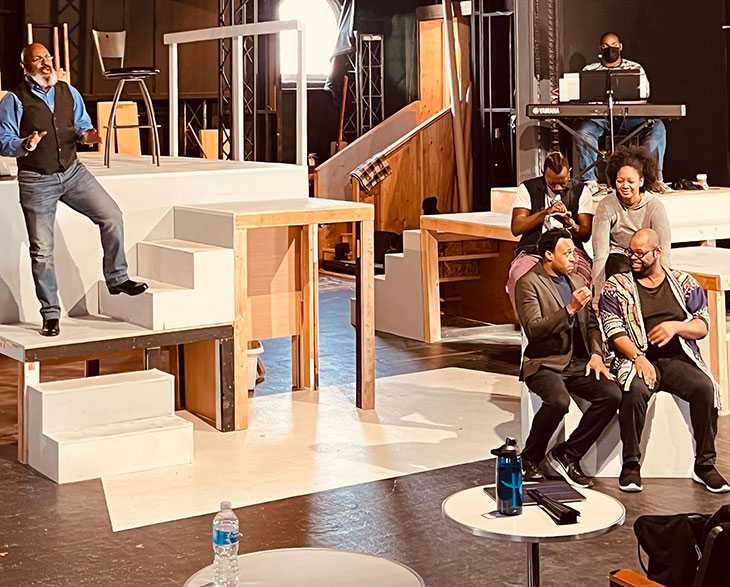 Photo credit: Joshua Black
Welcome to the long-awaited Utah premiere of Passing Strange by Stew, Heidi Rodewald, and Annie Dorsen. This production marks a special milestone for us: our first full length, in-person run since February 2020. And we couldn't think of a better theatrical experience to bring you, thanks to Director Todd Underwood, our stellar design team, Musical Director Alex Marshall and his remarkable band, not to mention our powerhouse cast.
Much gratitude is owed to those of you who helped keep us afloat during the past two years through your donations and subscriptions. As we rebuild our subscriber base, we look to the future with much optimism. We hope you'll continue your support and perhaps encourage your friends and family to join us for an exciting, all-new production of #SLACabaret this summer, as well as a soon-to-be-announced 51st season of groundbreaking premieres you won't see anywhere else in Utah.
Finally, thank you for joining us for Passing Strange—a unique theatrical experience that was developed right here in Utah during the 2004 and 2005 Sundance Institute Theatre Labs. (Spike Lee's filmed version of the Broadway production also debuted at the 2009 Sundance Film Festival.) We're honored to bring you this production—with its universal themes of finding one's community and creative self—during SLAC's historic 50th season. We hope you love it as much as we do.
Cynthia Fleming
Executive Artistic Director
---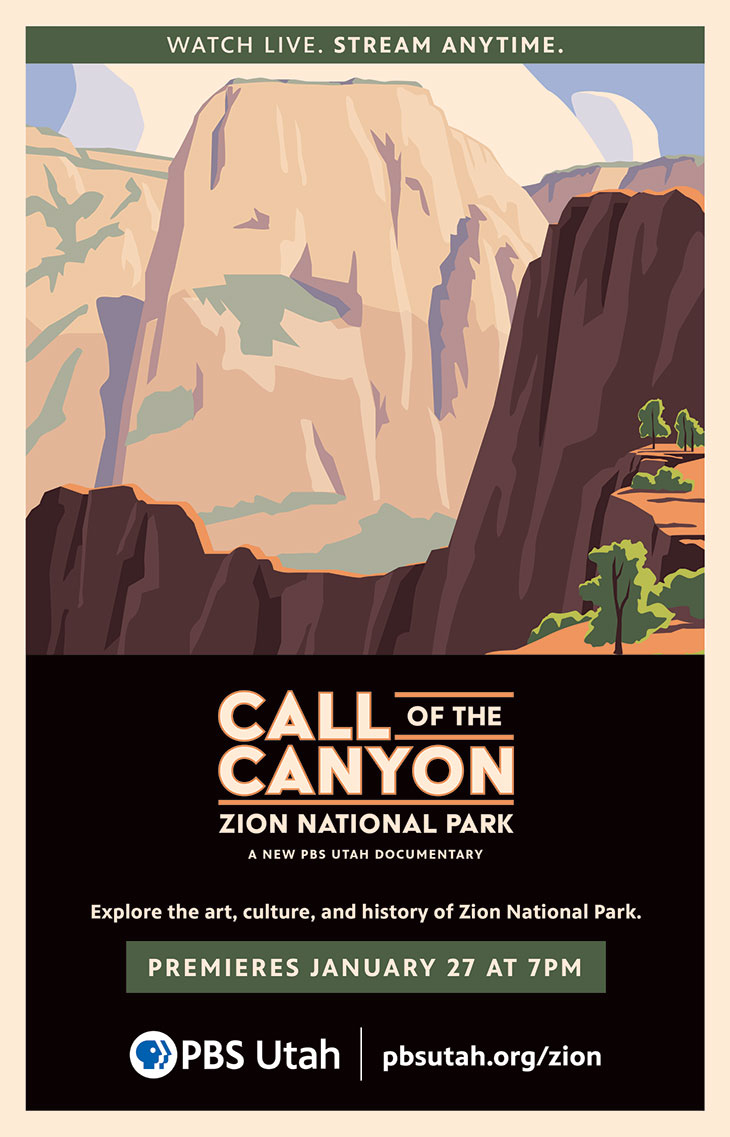 ---