Welcome
Welcome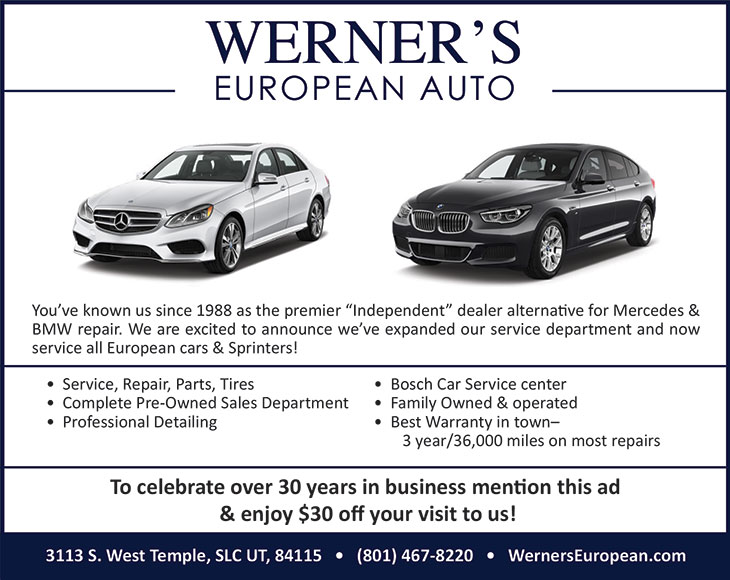 ---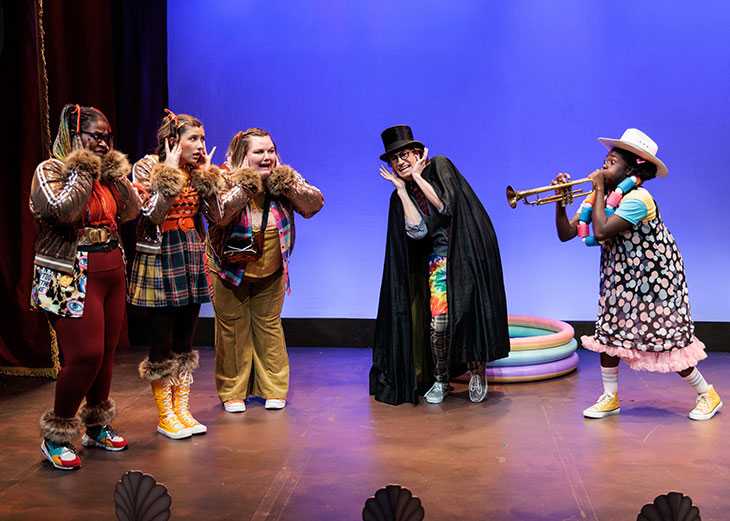 Dear SLAC Subscribers and Community,
Welcome to Salt Lake Acting Company by way of SLAC Digital! We're thrilled to be joining you in your homes this holiday season for our 13th-annual children's production, Elephant & Piggie's "We Are in a Play" by Mo Willems and Deborah Wicks La Puma.
While we will miss seeing families and students in person this year, we are grateful for technology and for our community partnerships with the David Ross Fetzer Foundation for Emerging Artists (aka The Davey Foundation) and Salt Lake Film Society's @homeArts. Elephant & Piggie marks the third production professionally filmed by The Davey Foundation's Kenny Riches (to whom we are forever indebted!) and the fifth SLAC production streamed on SLAC Digital, thanks to the @homeArts.
On the subject of community, this past year has once again reminded us that we're part of a generous one. The donations and support from patrons like yourself have been instrumental in strengthening our theatre company and making SLAC a more equitable and accessible place for current and future theatergoers. Should you be able to include Salt Lake Acting Company in your end-of-year giving, please visit SaltLakeActingCompany.org.
Finally, please give a loud round of applause in your homes—I promise we can hear you!—for Penny Caywood. SLAC is lucky to have had Penny at the helm for each of our Title I Arts Education productions since 2010. Her warmth and creativity radiate through every show she directs and choreographs—and Elephant & Piggie is no exception. We hope you enjoy this streaming presentation and will help us by telling others about it. Thank you!
Wishing you all the best this holiday season,
Cynthia Fleming
Executive Artistic Director
---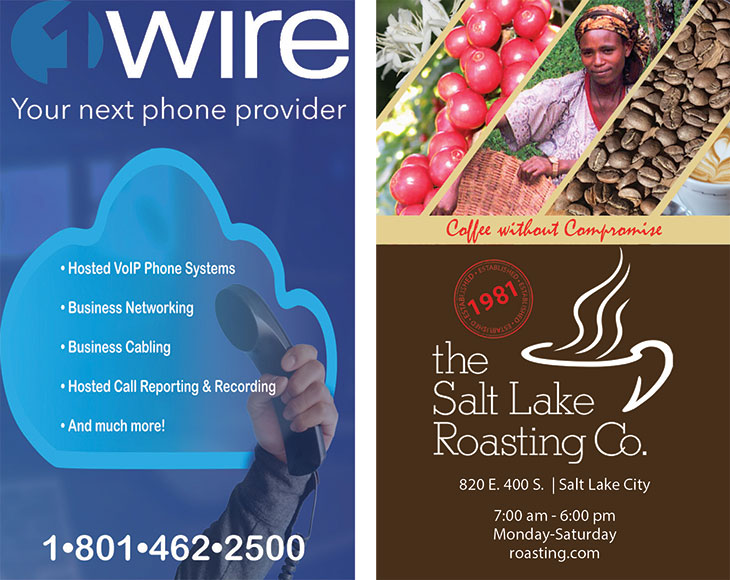 ---